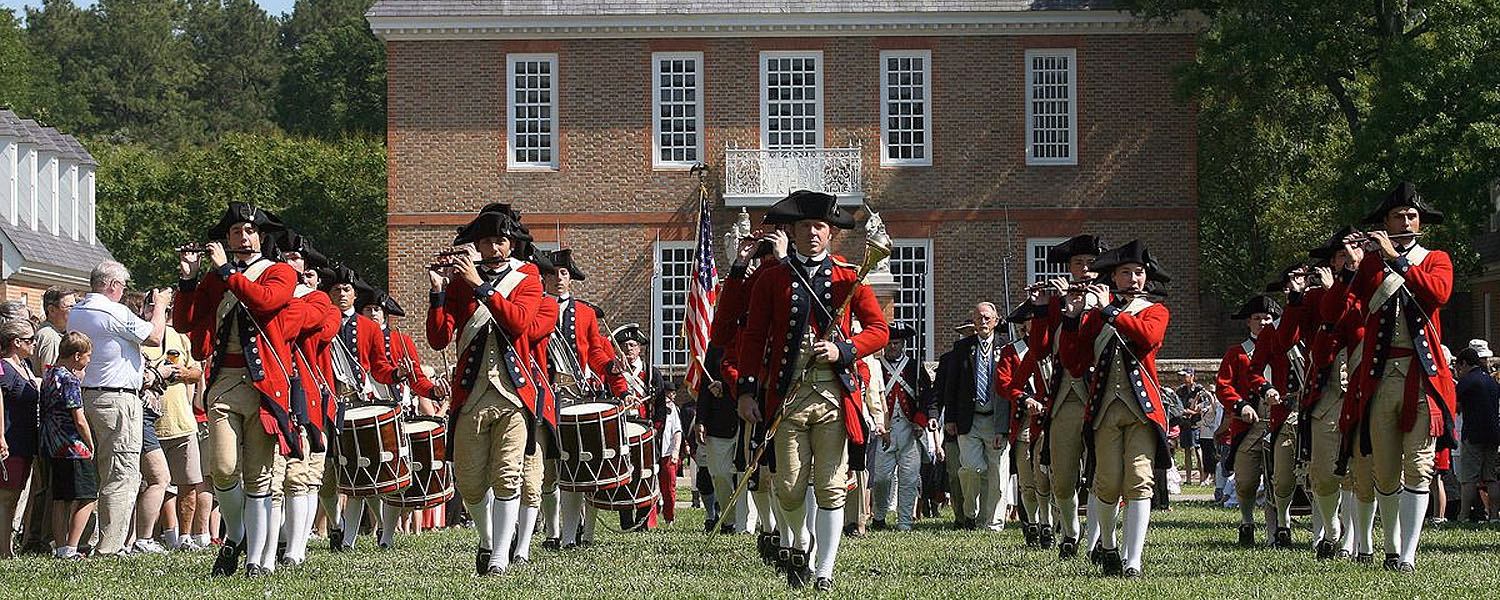 Experienced, thoughtful advice . . .
Serving Virginia Families and Businesses since 1994
Talk to us for experienced, thoughtful advice regarding your personal and family insurance needs:
Homeowners

Auto

Life Insurance
Plus, we are here to help you with your business and professional needs:
Voluntary Employee Benefits: including Accident

Critical Illness

Group Life, Dental, and Vision Insurance

Short Term and Long Term Disability Insurance

Insured Business Continuation Plans and Key Person Insurance

Business Owner Policies (BOPs)

Business Owner Disability Overhead Expense

plus General and Professional Liability, Umbrella Liability,Workers Compensation and Commercial Auto Insurance.