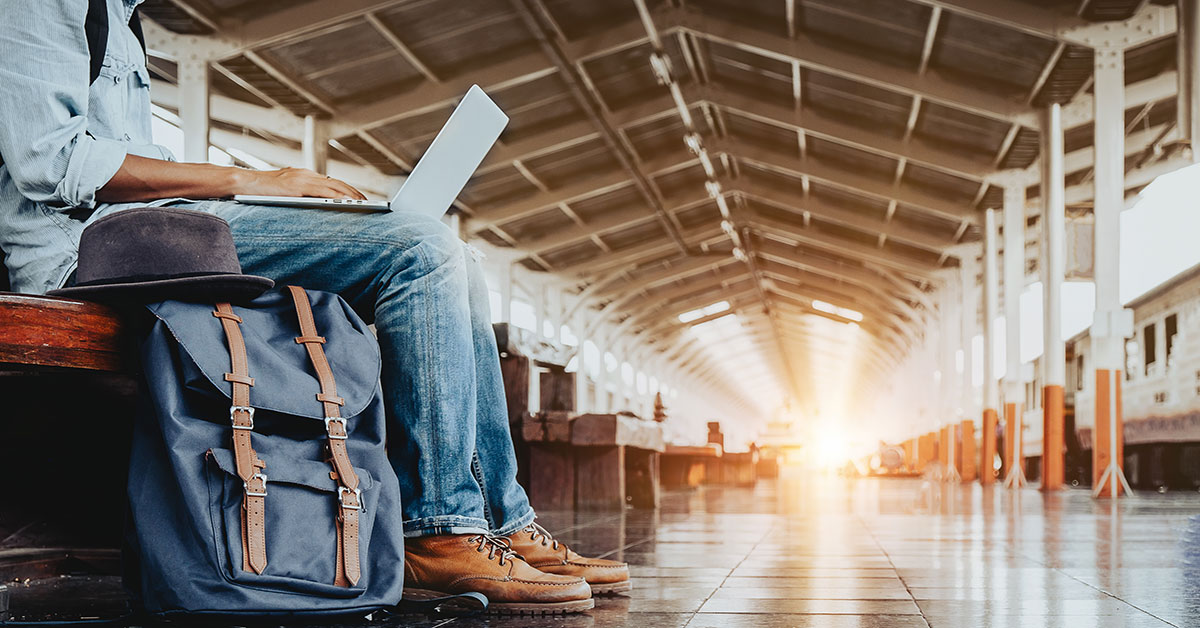 Experienced, thoughtful advice . . .
Serving Virginia Businesses since 1994
Talk to us for experienced, thoughtful advice:
Business Insurance and Financial Services

Commercial Risk Management – All Types

Group and Voluntary Employee Benefits

Commercial Loans – New and Refinanced

Business Owner Retirement Income Planning

Business Succession and Exit Strategy Planning

Third Party Expense Reduction Audits

Workers Compensation Policy Audits

Credit Card Merchant Processor Audits

Waste and Recycling Audits

Shipping Audits
Tax Remediation Services

WOTC – Work Opportunity Tax Credits software

Credit Card Merchant Processor Audits

Engineered Commercial Property Cost Segregation

Section 41 – Research and Development Tax Credits

Real and Business Property Tax Audits
Plus, we are here to help you with your business and professional needs:
Voluntary Employee Benefits: including Accident

Critical Illness

Group Life, Dental, and Vision Insurance

Short Term and Long Term Disability Insurance

Insured Business Continuation Plans and Key Person Insurance

Business Owner Policies (BOPs)

Business Owner Disability Overhead Expense

Plus General and Professional Liability, Umbrella Liability,Workers Compensation and Commercial Auto Insurance.