Since 1994, PORT Financial Services, Inc. primary focus has been to help business owners, professionals, self-employed and other clients preserve assets and increase profitability and cash flow.
In 1994, Robert Tassone founded PORT Financial Services, Inc. His office was located in Hartfield Village in Middlesex County for more than 20 years before he moved his insurance agency to Williamsburg, Virginia in 2017.
Robert holds both Life and Health and Property and Casualty Insurance Licenses and practices in Virginia, Maryland, North Carolina, Kentucky, Texas, Ohio and Michigan.
In addition to his activities in business, in his spare time, Robert is very active in his community.
During 2010 and 2011, Robert served as President of the Middle Peninsula Business Development Partnership, Inc. The MPBDP was a 501(c) 3 non-profit company, funded by 5 county governments, that advised and assisted start-up companies make business plans and obtain public and private seed funding.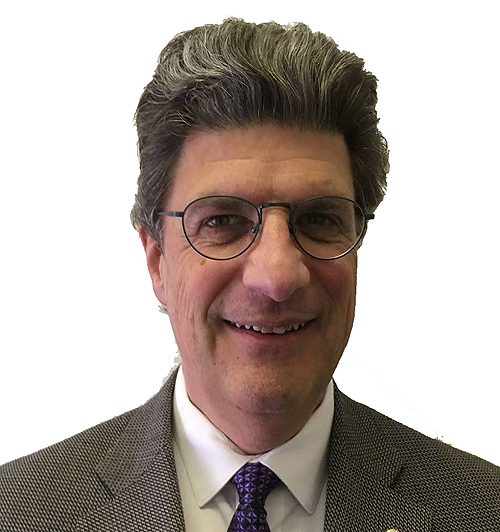 Robert was the Chairman of the Middlesex County Electoral Board for 5 terms, from 2000 to 2015. Under his leadership, the county evolved from lever to touch screen to optical scan voting technology.
He logged in for more than 7500 volunteer hours as an Emergency Medical Technician from 1994 to 2007 for the Middlesex County Volunteer Rescue Squad. He and other members of the rescue squad received the "Pride of Middlesex" award for leadership in community service in 1998.
He has been active in Rotary International since 1993. He is a Paul Harris Fellow and has served as Rotary Club President three times.
Robert is married to Tab Broyles, a Director with Colonial Williamsburg, and has two adult children and three grandchildren.